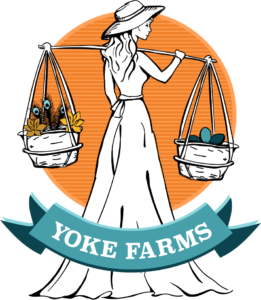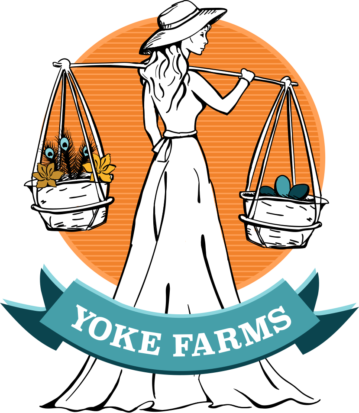 Equestrian Clinics and Events
We cater to your equestrian needs in an upscale-club atmosphere, whether it be dressage clinics, hunter/jumper events, equitation or pleasure instruction, halter training demonstrations, or arena trail course training.
While you reside in our retreat house with its inviting atmosphere [link here to house amenities], your equine companion will be comfortable and safe in our barn. When you pull your trailer onto our property, rest assured that your animals will be secure and safe in our gated community.
Experience a true farm stay at Yoke Farms. Our clinics give equestrians the opportunity to experience what it's like to have your horse "in your own backyard," while providing upscale lodging for you—and your horse.
You will have a first-hand opportunity to care for your own horse from the beginning to the end of the day. After a hot summer day in the saddle, you'll have the luxury of cooling off in our in-ground, saltwater swimming pool and enjoying poolside entertainment.
Individual kennels are available in our temperature-controlled kennel area for housing your dogs during your stay; dogs must be kept on a leash at all times when outside of the kennel. Note: Our retreat house and clinician house must remain pet-free to accommodate guests who may have allergies/sensitivities to animals.
All animals on the property must have proof of vaccinations; horses must have a negative Coggins.
Horses—West Nile virus (WNV), Eastern equine encephalomyelitis (EEE), Western equine encephalomyelitis (WEE), rabies, equine influenza virus (EIV), and tetanus
Dogs—Bordetella; distemper, hepatitis, parainfluenza and parvovirus (DHPP); and rabies
What you will need to bring:
hay and feed
buckets
stall bedding (or wood shavings available for a fee)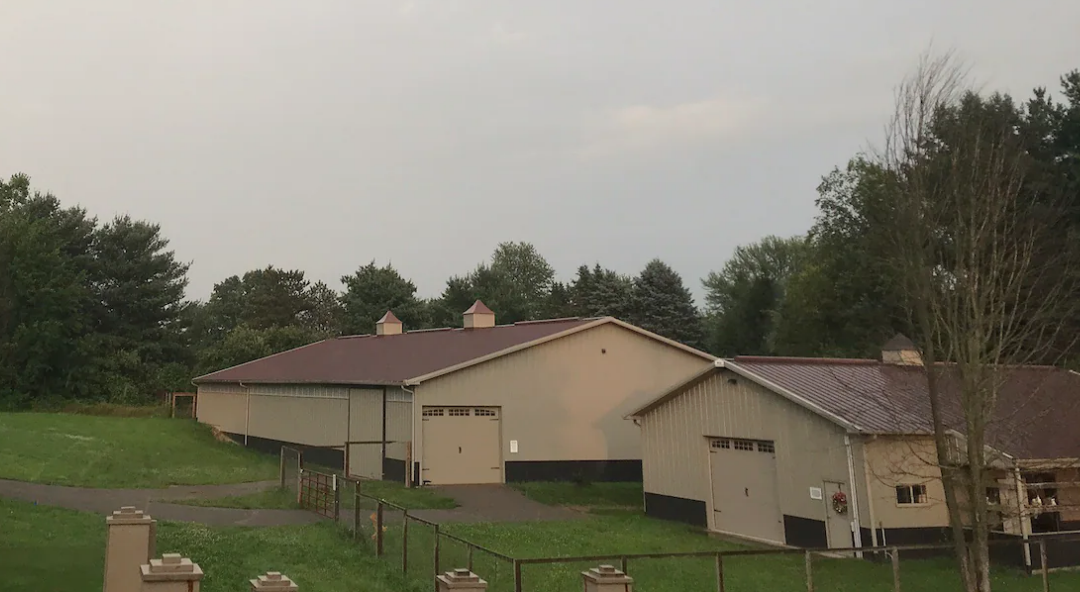 Our facility includes a heated barn featuring these amenities
16 European-style stalls (12 x 14 or 10 x 12)
1 indoor wash stall and 1 outdoor wash stall
220 x 140 outdoor riding arena (a 60 x 120 mirrored indoor riding arena is available in case of inclement weather)
lounge area equipped with a bathroom and shower, a washer and dryer, a kitchenette, an area for relaxing, and a smart TV with WiFi
locker room—each clinic guest will be provided a locker to safely secure tack and equipment
circle drive and plenty of parking for trucks and trailers
some turnout available for long-term stay
We provide separate lodging on the property for clinicians. The two-bedroom house amenities: